"Where your Vision becomes Reality"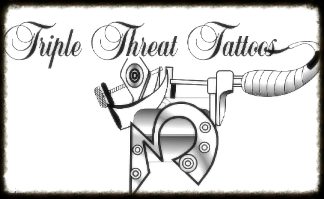 With your image or idea, we will help you design a unique custom tattoo unlike no other. Whether you're looking for a simple name, a cover-up, sleeve, full-detailed tattoo or portrait, we would love to work with you. We use single service needles and pigment on all of our tattoos and all of our equipment is sterilized as per Louisiana state requirements.

We invite you to visit Triple Threat Tattoos at 58291 Hwy 433 (Thompson Road), Slidell, LA 70460.
Come in an speak to any one of our artist. Please feel free to look through our work.
Please NOTE our client bookings are typically full. We gratefully have returning clients wanting more work because we intimately embrace each piece as a work of art that you would want for a lifetime. If you are interested in getting a tattoo, click the button, fill in the basic information and give me whatever ideas regarding the tattoo you want. If your mind draws a blank, just fill in what info you can so we can toss ideas to create a custom piece for you.




Artist/Owner
Marlon "MOE" Parker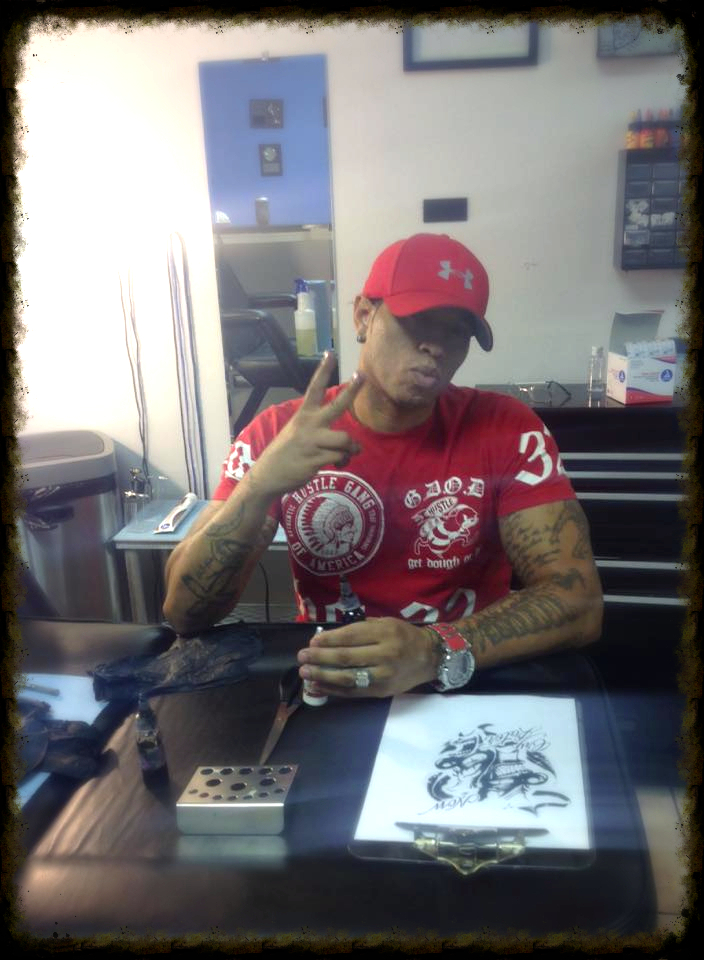 Villaboy Jaybyrd - Triple Threat Tattoos .mp3
Copyright © 2015 Marlon Parker and Triple Threat Tattoos. All Rights Reserved. All artwork and photographs are the sole property of Marlon Parker and may not be copied or reproduced without written consent from Marlon Parker.